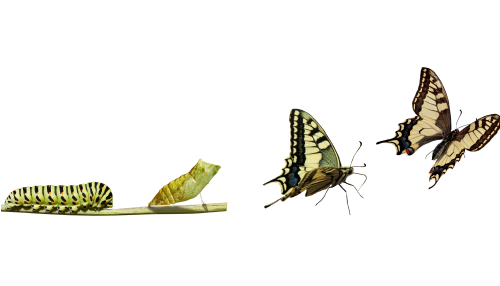 With time and experience, change isn't just essential, it can be beautiful
That's why we're so excited to introduce the launch of A La C.A.R.T.E. Solutions.
Over the years, we've built a strong track record of creating custom-tailored, flexible finance solutions for our clients.
Over time, this approach meant looking inward to ensure we were always offering the best team-centric solutions for our clients… and it meant creating a brand that is aligned to seamlessly and clearly address our clients' current and future needs.
So we are pleased to introduce A La C.A.R.T.E. Solutions — designed to clearly communicate the advantages you gain from our expertise + commitment in offering best-in-class finance resources.
We've got a new name, new look and a new website. Rest assured that they are built on the wealth of experience you've come to expect from Wiliani & Associates. It is that experience we are building on. Experience we are proud of… experience we know you'll profit from.
Get to know A La C.A.R.T.E. Solutions and profit from our experience.