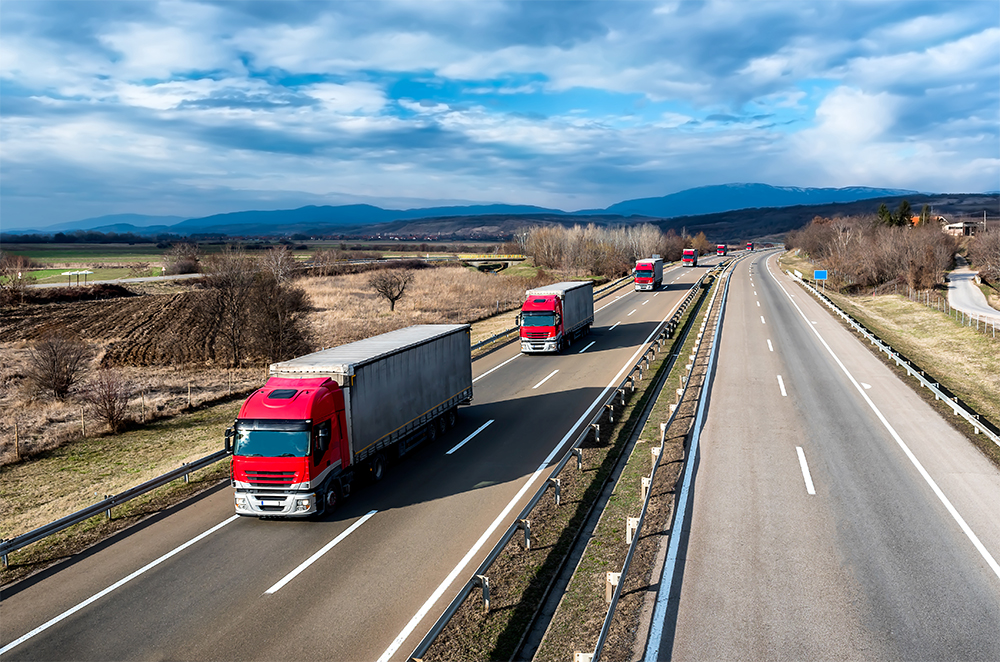 $15M Transportation and Logistics Company
Client Goals:
Outsourced CFO and controller to support corporate growth and the scrutiny of its private equity owner and other investors.
Pain Points:
The business comprises a portfolio of six operating companies serving four states and a parent company. Its existing accounting staff lacked the experience to deliver the comprehensive financial reporting required by the company's private equity investor and board of directors.
ALC's Solutions:
The company's private equity investor referred its owner to ALC. Our team:
Standardized accounting procedures across the six operating companies to facilitate continued growth through acquisitions
Upgraded the quality and credibility of the company's financial information, including daily accounting and monthly, quarterly and annual financials on a consolidating and consolidated basis
Provides audit-ready financial statements and supports client's accounting firm during the annual audit
Provides financial analytics for informed business decisions
Implemented best accounting practices with state-of-the-art, cloud-based accounting systems
Client Benefits:
Within a few months of our engagement, the:
Business owner was able to manage the company with confidence knowing his investors and the private equity firm partner are getting accurate, reliable and timely data
Company has achieved annual revenue growth of 10% as the business owner has been able to focus on strategic acquisitions instead of accounting issues
Private equity investor's confidence has increased, resulting in an increased investment of 20% to support additional acquisitions
"ALC's solution is a good balance between a full-service assurance/tax accountancy and staff who fulfill day-to-day accounting needs." – CEO