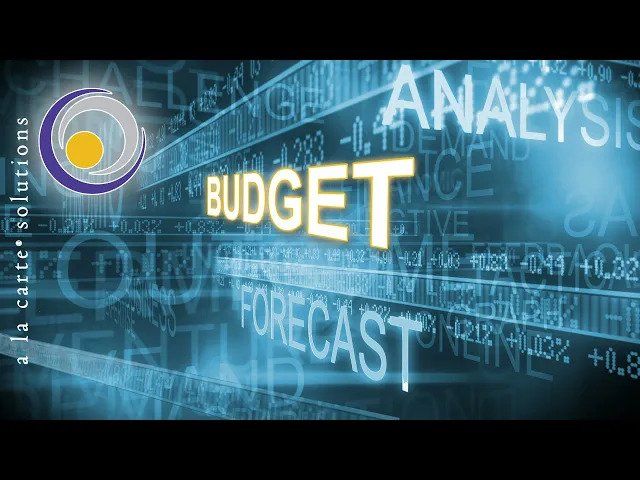 What is a Budget and Why do I Need One?
The COVID-19 Pandemic has taken budgeting to a new level. These days, it seems all we do is plan, only to end up scrapping our plan with the next news cycle. You might be wondering, what is the point? Why should we take the time to create a budget, when everything is up in the air?
This short video explains the purpose and benefits of a budget.
Video Script:
You can think of a budget in one of 2 simple ways. You can think of a budget simply as permission to spend money.
Without a budget, you haven't given yourself, or anyone else permission to spend your money. When you have a budget, you have a spending plan. You plan what you spend, and only spend what you plan.
Another way to think about a budget is as a navigation system. If your business is a car and a given income number is the goal, a budget will show you how to get there and will help you avoid road blocks and traffic collisions along the way.
A La CARTE Solutions is a boutique Accounting and CFO Advisory firm working with business owners to increase operational efficiencies and gain clarity over all things business and money. We would be happy to help you with your budgeting and accounting processes. Just give us a call or click the Get in Touch button below.