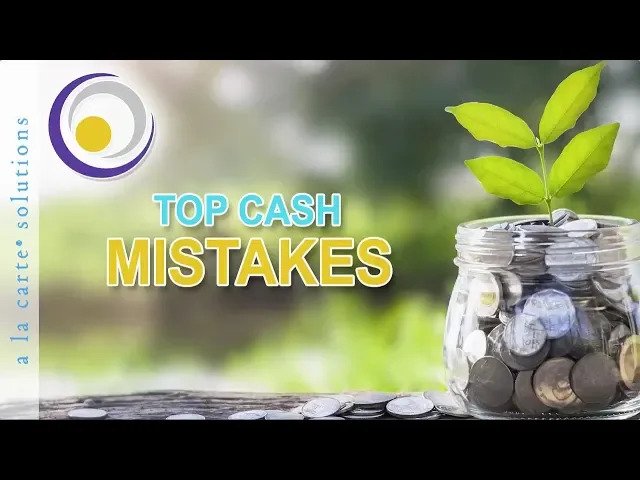 Top Cash Mistakes Small Business Owners Make
Nothing can sink a business faster than running out of cash. Too often, I see business owners come dangerously close. And the sad part is, most of the time, it's 100% preventable. All it takes is a little bit of planning.
Check out this short video for common (avoidable) mistakes:
A La C.A.R.T.E. Solutions is a boutique Accounting and CFO Advisory firm working with business owners to increase operational efficiencies and gain clarity over all things business and money. We would be happy to help ensure your business never runs out of cash. Just give us a call or click the Get in Touch button below.