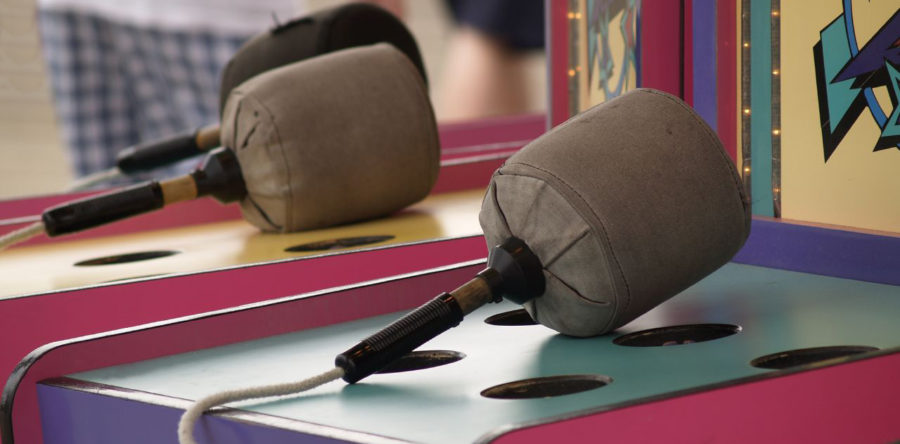 Staff Turnover Distracting You from Running Your Business?
Does running your business sometimes feel like a big game of Whack-a-Mole?
Business owners tell us that finding, onboarding, managing and leading members of a company's finance department can be incredibly challenging. And they're right.
Functions that are not customer-facing are competencies that could be executed by outside providers with greater effectiveness + efficiency. Engaging an outside expert would help you maximize profits and stay focused on your core business. That's especially true in your finance and accounting department.
A good outside provider will custom-build the perfect accounting and finance team for your business, so that you can gear all your energies toward the dollar-productive activities of your business instead. Bringing in an outside team means eliminating turnover, not to mention all of the employment risks that come with that.
Your finance and accounting teams should be focused on your business's financial matters — so you can stay focused on everything else. If that's not happening, you're not maximizing your business' growth and profitable potential. It's as simple as that.