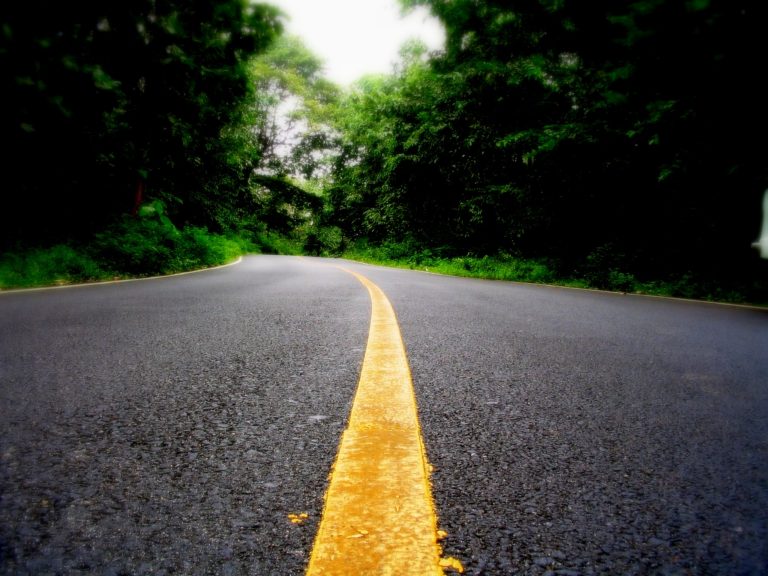 Running a Business is Like Driving a Car
Imagine driving to an unfamiliar place. Imagine not knowing exactly where you're going or how to get there. Imagine having no knowledge of the traffic or weather conditions along the way, or even whether or not you've got enough gas in the tank.
No one in their right mind would actually be driving this car, right?
Yet, that's exactly what many business owners do every day. Business owners that are running their businesses without a net income goal, a budget, a cash flow forecast and key performance indicators KPIs are doing just that – driving, not knowing where they are going, how they are going to get there, and what to expect along the way.
To run your business effectively, you need:
A destination (where you're headed) –>Income Goal
A system to lead you there –> Budget
A way to assess and track conditions along the way –> Cashflow Forecast
Measurement tools –> KPIs
Running a business without a net income goal, budget, cash flow forecast and KPIs is much the same as driving this car. These are keys to a sound financial outcome for your business and important for you to get from your finance and accounting team to plan for a new year.
Income Goal
Knowing your income goal is like knowing your destination. If you don't know where you are headed, how are you going to get there?
Budget
Think of a budget as a GPS system for your business that will navigate you to your destination, your income goal. It's a roadmap that guides you and provides a plan for how to get to where you want to go. It's a spending and saving plan that shows you the means to an end. Budgets can be simple, high-level summaries – or, they can be complex and extremely detailed. Budgets are unique to every company, but as long as your budget provides a roadmap and plan to achieve a financial goal, you're in good shape. Most importantly, your budget should be in line with your business plan, so make sure you have one of those too!
Cash Flow Forecast
A cash flow forecast gives you traffic and weather predictions for your business. It tells you what to expect along the way, and help avoid accidents and slow-downs in your business. A cash flow forecast allows you to plan ahead for tough times. A cash flow forecast will tell you if you have enough money to grow your business, hire more people, buy more equipment, etc. Update cash flow forecast with data on your actual cash position, and you'll have a more accurate picture of what's ahead!
Key Performance Indicators (KPIs)
Think of KPIs as gauges that are used to monitor your business. They are tools used to measure your performance and would be the equivalent of gas gauges, oil gauges, speedometers, and odometers in a car. Keep your performance on track by comparing results against expectations. Also, make sure your KPIs are S.M.A.R.T. (specific, measurable, achievable, relevant, time-specific), and you're in good shape!
A solid finance and accounting team should already be working on these deliverables for you and have them done before year-end.
If you have any questions about this topic, or anything else related to your company's accounting and finance needs, click the GET IN TOUCH at the bottom of the page for a free consultation. And, Make sure to sign up to receive our Business Tips in your inbox – just click the SIGN UP NOW button at the bottom of the page.