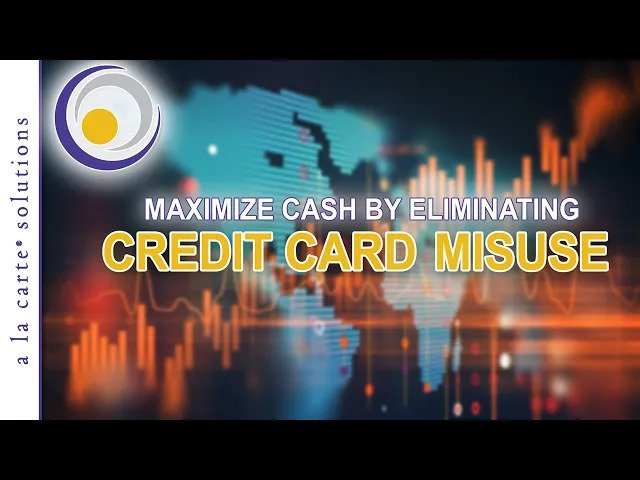 Prevent Employee Credit Card Fraud
Small businesses are particularly vulnerable to fraud and employee embezzlement: they lack the resources and business owners trust too much and too easily.
Employee thieves are not your stereotypical criminal. 90% of them are first-time offenders. They become thieves because they are given an opportunity. This short video provides some keys to preventing credit card fraud at your business.
Video Script:
There are lots of way to prevent small business fraud and employee embezzlement. One way is to implement a paperless and automated credit card expense auditing system, like ReceiptBank, then:
Create a company policy requiring employees to upload itemized receipts.
The system will recommend the appropriate category to record the transaction to and will also let you know when there's a credit card charge without a receipt.
Perform surprise audits to ensure company funds are not being used inappropriately.
A La CARTE Solutions is a boutique Accounting and CFO Advisory firm working with business owners to increase operational efficiencies and gain clarity over all things business and money. We would be happy to help you to learn more about preventing fraud and employee embezzlement in your small business. Just give us a call or click the Get in Touch button below.