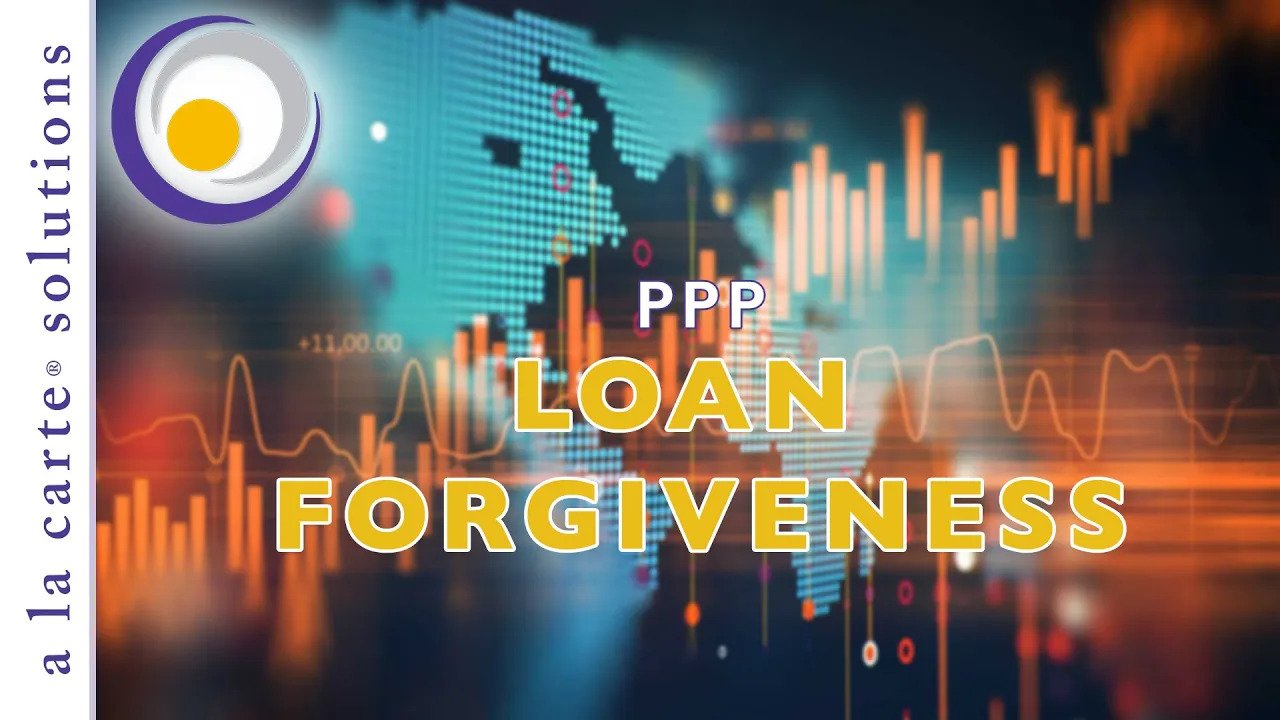 Maximizing PPP Loan Forgiveness
Maximizing PPP Loan Forgiveness requires having accurate books and records. Although you might be anxious to apply for forgiveness, take the time to make sure your accounting and payroll records accurately capture all of your eligible expenses.
This video gives you our best advice on maximizing loan forgiveness. We hope it helps and please click Get in Touch at the bottom of the screen if you have any questions.
Video Script:
Hi everyone, it's Shirley Wiliani with 1-minute Wednesday. Insider tips to running your business in about a minute.
If you got a PPP loan earlier this year, you are probably eager to submit your PPP loan forgiveness application. While there's a lot to know about how to maximize your loan forgiveness amount, my best piece of advice is this: Take Your Time and Do It Right. You have up to 24 weeks from when your loan was disbursed to spend your funds on eligible expenses. After that, you have another 10 months to submit your forgiveness application! So, for example, if you got your loan on April 15 and your covered period starts that same day, you have until July 2021 to submit your forgiveness application.
Everyone is anxious to get their loan forgiven for obvious reasons. But realize that you have nothing to lose, and everything to gain, by taking the time to get your books in shape first. Make sure your eligible expenses have been captured correctly in your accounting system so that the reports you'll need when the time comes to apply will serve to maximize your forgiveness amount.
A La CARTE Solutions is a full-service accounting and CFO advisory firm. We are working with clients to maximize their PPP loan forgiveness amounts. We'd love to help you too! Please give us a call or click the GET IN TOUCH button below.