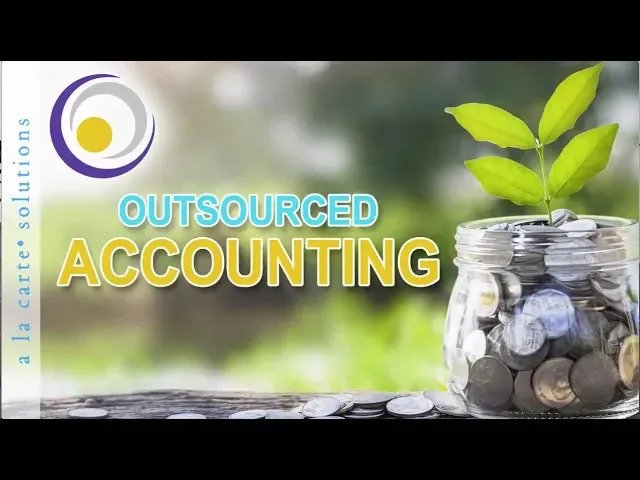 Is Outsourcing Right for You?
With unemployment rates so low, many small businesses are looking to outsourcing instead. The cost savings can be astronomical, but that's not the only thing that matters. How do you decide if you are better off outsourcing or keeping it in-house?
A La CARTE Solutions is a boutique Accounting and CFO Advisory firm working with business owners to increase operational efficiencies and gain clarity over all things business and money. We would be happy to help you assess whether outsourcing is right for your business. Just give us a call or click the Get in Touch button below.