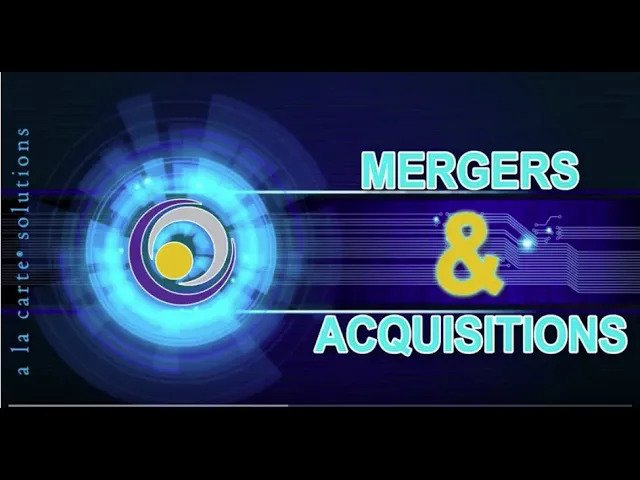 How to Ensure a Successful Business Sale
Did you know that 80% of former business owners feel like their sale transaction was a failure? When I heard this, it made me wonder: "What makes a successful M&A transaction?" This video shares the answer to that question.
A La CARTE Solutions is a boutique Accounting and CFO Advisory firm working with business owners to increase operational efficiencies, gain clarity over all things business and money, and plan for the future. We would be happy to help you. Just give us a call or click the Get in Touch button below.