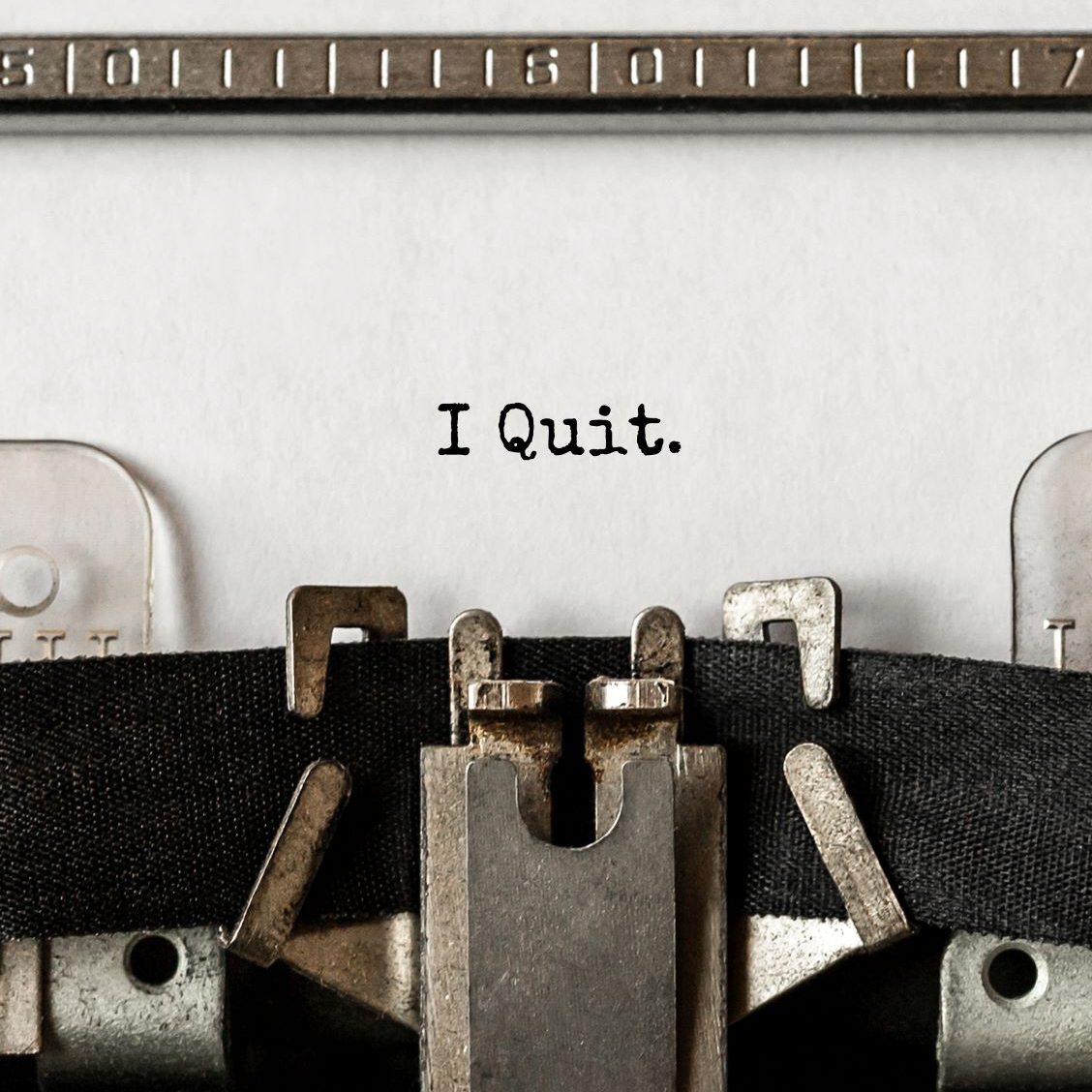 Fractional CFOs: How to Reliably Hire Your Next CFO (Without Recruiting)
Your CFO just left.
What do you do?
Assuming you need a CFO skill set (and you need it full time), the most common way to fill that role is by recruiting.
But in many cases, the position doesn't need to be full time.
And, if you're a small business, chances are good you don't need a full-time CFO.
You'll need some CFO skill sets, but you're likely not big enough for a full-time CFO.
If that's the case, you'd be overpaying for skills you may not need—it's overkill. (You don't know what you don't know.)
This article will point out the six main issues with recruiting and how you can avoid them by filling the role using a customized alternative solution: a fractional CFO or a CFO advisory firm.
What are the top six problems with recruiting a full-time CFO?
1. Costly
Expect to pay $20K to $50K in recruiting fees— sometimes without a guarantee.
2. Slow
Depending on the market, it may take months to find solid candidates.
3. Unknown technical expertise
You won't know if the candidate actually has the skills they say they have, unless you or the recruiter can actually assess those skills during the recruiting process.
4. Unknown personality and culture fit
It's unpredictable to know behavior within the role at the company.
5. Turnover is inevitable
You'll be back recruiting for this position again—it's just a matter of when. Either the company will outgrow the skills of your new candidate or, conversely, the company can't keep the candidate challenged and growing professionally or personally for long.
6. Full-time CFO skill set is overkill
Most small companies don't need a full-time CFO; it's simply unnecessary.
If recruiting has so many issues, what is a better way to fill a CFO role?
Here are two alternatives:
1. Talk to a fractional CFO
2. Consider an accounting and CFO advisory firm
Consider talking to a fractional CFO
Talking to a fractional (part-time) CFO will help you assess who you need, what skill set is required, and for how long, whether full time or part time.
Instead of hiring a full-time CFO, a fractional CFO may determine that with a few tweaks in your processes, you could hire a bookkeeper or staff accountant at $30,000–$75,000 a year while keeping the presence of a fractional CFO part of the time.
They can come in with a second set of eyes after comparing dozens of other companies in your industry and bring best practices and expertise to improve your processes.
They can help you figure out whether you ultimately need a full-time person or a part-time person, and at what level.
Consider the services of an accounting and CFO advisory firm
If talking to a fractional CFO doesn't feel to be the best choice, another option is to talk to an accounting and CFO advisory firm that can provide both a fractional CFO AND any other supporting accounting services that you might need.
What is an accounting and CFO advisory firm?
An accounting and CFO advisory firm is an outsourced accounting firm and CFO advisory firm rolled into one.
For example, an outsourced accounting firm has accountants and bookkeepers.
A fractional (part-time/outsourced) CFO advisory firm has highly skilled CFOs.
But an accounting and CFO advisory firm combines all these skills under one roof.
That's important because they need each other.
The CFO must rely on the data and information from the accounting team.
If the data is outdated or inaccurate, the CFO can't do their job.
On the other hand, having a CFO manage an accounting team creates control over the data.
This results in information being more reliable and useful.
This approach is valuable to a small business because they often need a mix of accounting and CFO skills simultaneously, as opposed to one or the other exclusively.
In other words, this approach uses both skill sets in a holistic way. 1 + 1 = 3.
What are the six benefits?
1. Cost effective
Working with an accounting and CFO advisory firm eliminates unnecessary recruiting fees. Beyond that, they can review your processes to find faster and cheaper ways of reducing labor costs, resulting in cost savings across the board.
2. Rapid results
An experienced accounting and CFO advisory firm can fill your needs swiftly and onboard you within a couple of weeks.
3. Technical expertise
The skills of the professionals employed by an accounting and CFO advisory firm have been tested and validated by the firm and their clients. The due diligence has already been done for you.
4. Predictable culture fit
Accounting and CFO firms are usually not on site; they work remotely. A qualified firm will integrate itself seamlessly into your business operations, creating a predictable culture fit. The firm remains professional; they don't create personal relationships, and they avoid office politics.
5. Easy scalability
A trustworthy firm will easily and quickly scale up or down the skill sets you need as your business environment changes. Your company can avoid the merry-go-round of recruiting personnel because you're not permanently bound by the skill sets and experience of one person. You have access to a myriad of skill sets that can be dialed up or down and adjusted to your business needs.
6. Avoid overpaying
Pay for exactly the skills you need by avoiding overpaying costly salaries.
You might be thinking, "But I'm used to having someone here in my office. How can I get answers right away?"
You may be used to being surrounded by team members in your office.
Having a member off-site might feel a bit disconcerting. I hear you.
But here's the thing . . .
A dependable firm will:
Be responsive
Make themselves available to you at your request
Be accessible when needed
Be proactive
Ask and answer questions before you do
Manage expectations
Anticipate your needs
Provide information before you even need it
Summary
Remember: If you're a small business, chances are good you don't need a full-time CFO.
Rather, you need a fractional, part-time CFO and potentially day-to-day accounting services as well.
Struggling to eliminate the cost and headache of managing your accounting staff?
Fighting to reduce the risk of fraud by replacing paper-intensive processes with technology-based solutions?
Is your accounting or finance getting in the way of your company's growth and profitability?
If so, then schedule a 45-minute discovery call with us.
During our call, we will:
Review the challenges you face
Discuss the results you hope to achieve
Assess the resources and infrastructure you have and/or need
Decide your timing and budget considerations
Share our firm's unique service offerings
What happens at the end of our discovery call?
If we mutually agree that there is a fit, we will:
Send you a signed NDA and instructions for providing us access to your accounting data
Review your accounting data
Present you with a detailed proposal that includes recommended scope of work and fees
After you receive the proposal, we can:
Tweak the proposal to meet your needs, as necessary
Send you a signed agreement and authorization to proceed
Schedule a kickoff call
Isn't it time to grow your business with your own financial SWAT team?