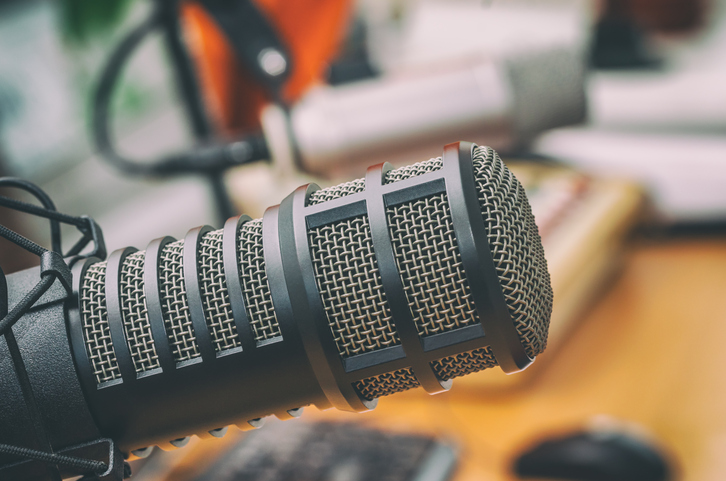 Forward Thinking Financial Planning: Insights from Shirley Wiliani of A La CARTE Solutions on Critical Mass Radio Show
When it comes to getting reliable information about your business or gaining valuable insight about your company's financial health, you want the best and only the best. A La Carte Solutions helps you profit from experience by offering custom-­tailored accounting teams for your firms. Shirley Wiliani joined Critical Mass Radio Show to discuss more. Here are three takeaway from the show:
In businesses of all sizes, financial planning is key.
There is a growing trend towards part­-time professionals.
Strive for continuous improvement.
We invite you to take a listen to the podcast.