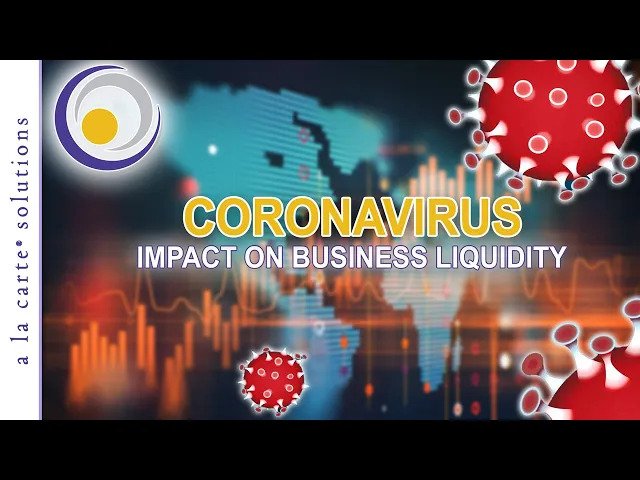 Coronavirus's Impact on Business Liquidity
The coronavirus outbreak is causing supply chain issues for many of our clients. Our clients are seeing a drop in sales because they cannot fill orders. And you know what that means – there will likely be a cash flow crisis in the coming months. This video shares the 2 things we are helping our clients do to maximize liquidity that you should do too.
A La CARTE Solutions is a boutique Accounting and CFO Advisory firm working with business owners to increase operational efficiencies and gain clarity over all things business and money. We help our clients implement best practices like these to maximize cash flow. Give us a call or click the Get in Touch button below if you are curious about optimizing your business's liquidity.