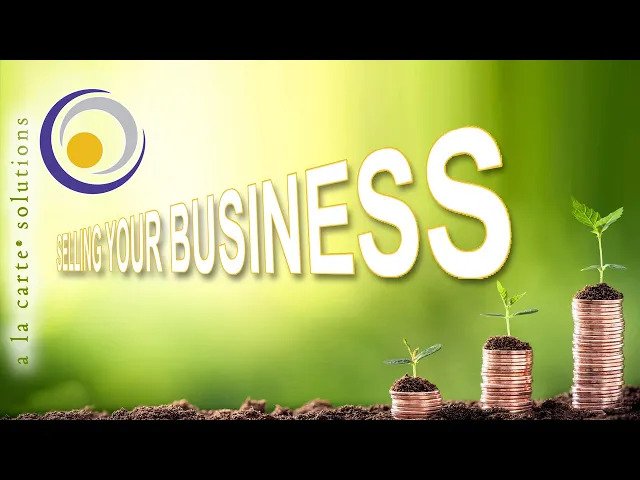 5 Ways to Maximize Business Value
Many of our clients seek to sell their businesses at some point in the future. Over the years, we have come to learn the factors that maximize business value:
Here's our short list of business value drivers:

Financial performance through profitable growth over a period of time.

Low concentration risk – no reliance on any one entity

Recurring Revenue – the more automatic, annuity-based revenue you generate the better

Customer Satisfaction – the likelihood that your customers will refer you

Growth Potential – the chances that your business will grow at a healthy rate in the future.
A La CARTE Solutions is a boutique Accounting and CFO Advisory firm working with business owners to increase operational efficiencies and gain clarity over all things business and money. We would be happy to help you maximize the value of your business. Just give us a call or click the Get in Touch button below.