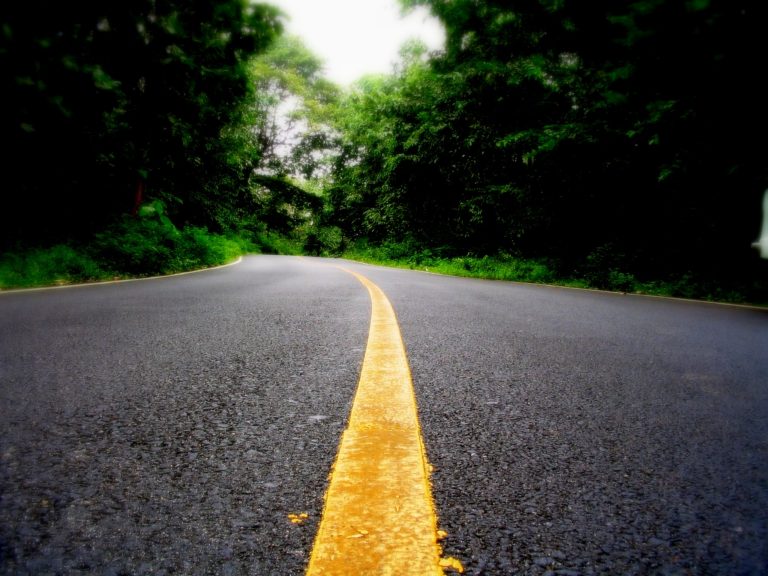 Business Valuation: 4 Keys to Driving Your EBITDA Growth (Now)
If you are planning to sell your business, your main focus should be on increasing your business valuation. That means, all eyes should be on your EBITDA.
This article offers 4 Keys to Driving your EBITDA Growth, starting now.
Imagine…
Imagine driving to an unfamiliar place.
Imagine not knowing exactly where you're going or how to get there.
Imagine having no knowledge of the traffic or weather conditions along the way.
Or whether you've got enough gas in the tank.
No one in their right mind would be driving so aimlessly, right?
Yet, driving a business aimlessly, without any clear direction, is exactly what many business owners do every day.
They don't know where they're going.
They don't know how they're going to get there.
They don't know what to expect along the way.
And they don't know how much cash they need.
To run your business effectively, you need:
A destination (where you're headed) –> EBITDA Goal
A system to lead you there –> Budget
Measurement tools to assess and track conditions along the way  –> KPIs
An instrument that tells you how much gas you need in the tank  –> Cash Flow Forecast
These are the four keys to a sound financial outcome for your business.
They are important for you to acquire from your finance and accounting team to plan for a future business valuation or sale.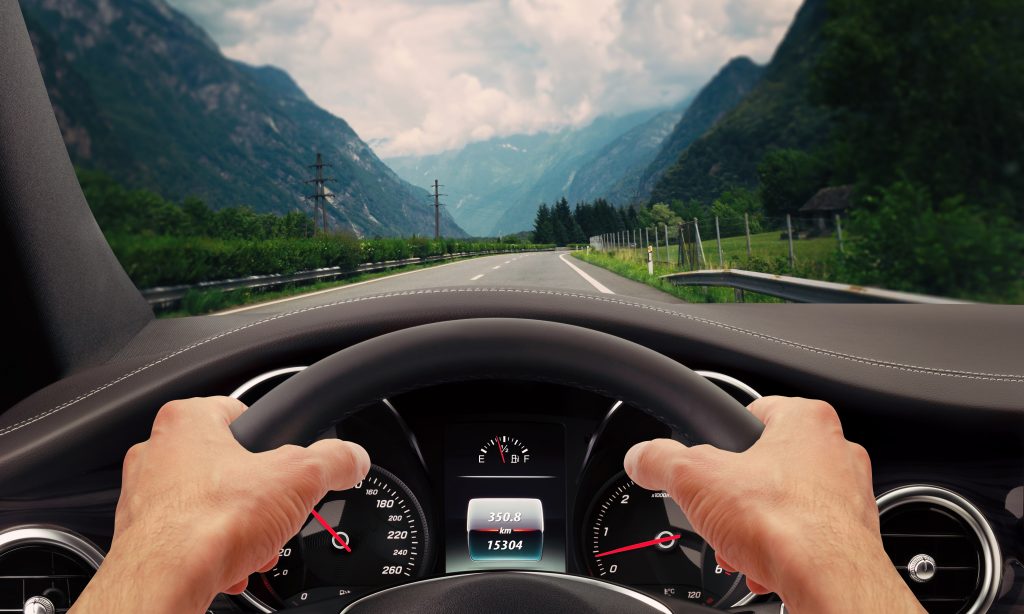 Key #1: EBITDA goal
Knowing your EBITDA goal is like knowing your destination.
If you don't know where you are headed, how are you going to get there?
EBITDA stands for "earnings before interest, taxes, depreciation, and amortization."
Business valuation experts and professionals involved in mergers and acquisitions primarily use EBITDA as part of their calculations for valuing a business.
Typically, a business will sell for a multiple of your EBITDA, so setting that goal as your destination is smart if you are looking to grow your business to sell at some point in the future.
Key #2: Budget
Think of a budget as a GPS system for your business that will navigate you to your destination, your EBITDA goal. It's a roadmap that guides you and provides a plan for how to get to where you want to go.
The budget is a spending and saving plan that shows you the means to an end.
Budgets can be simple, high-level summaries, or they can be complex and extremely detailed.
Budgets are unique to every company, but as long as your budget provides a roadmap and plan to achieve a financial goal, you're in good shape. Most important, be sure your budget is in line with your growth plan and drives your business valuation goals.
Key #3: Key performance indicators (KPIs)
Think of KPIs as gauges that are used to monitor your business. They are tools used to measure your performance and would be the equivalent of gas gauges, oil gauges, speedometers, and odometers in a car.
Keep your performance on track by creating KPIs to reflect the results you expect.
Then, compare results against those KPIs and expectations. Also, make sure your KPIs are SMART (specific, measurable, achievable, relevant, time-specific), and you're in good shape!
A solid finance and accounting team should have KPIs in place and should be changing them as needed to drive your growth.
Key #4: Cash flow forecast
A cash flow forecast tells you how much gas (i.e., cash) you'll have in the tank and tells you whether and when you might need to fill up (i.e., get additional capital).
Forecasting cash flow is like getting traffic and weather predictions for your business. It tells you what to expect along the way and helps avoid accidents and slowdowns in your business due to the lack of cash or capital.
A cash flow forecast allows you to plan for tough times and tells you whether you have enough money to drive growth in your business by hiring more people, buying more equipment, etc.
I know what you're thinking …
"I've been running my business just fine without all these tools. In fact, I've been successful, and everything is going fine because I use my gut, my intuition, and I know my business like the back of my hand. I don't need all this extra stuff."
Yes, you do need these tools because what got you here won't necessarily get you there (to your end goal).
You've survived, had enough cash in the bank … you did well!
But if you're planning to sell your business, your goal should be to maximize EBITDA and profitability.
Your goal should be to thrive, not just survive.
Summary
It happens every day, everywhere—business owners driving their businesses aimlessly.
Drive your growth using these four keys:
1. A destination (where you're headed)
2. A system to lead you there
3. Measurement tools to assess and track conditions along the way
4. An instrument that tells you how much gas you need in the tank
Ditch your gut.
Drive with a plan.
Struggling to eliminate the cost and headache of managing your accounting staff?
Fighting to reduce the risk of fraud by replacing paper-intensive processes with technology-based solutions?
Is your accounting or finance getting in the way of your company's growth and profitability?
If so, then schedule a 45-minute discovery call with us.
During our call, we will:
Review the challenges you face
Discuss the results you hope to achieve
Assess the resources and infrastructure you have and/or need
Decide your timing and budget considerations
Share our firm's unique service offerings
What happens at the end of our discovery call?
If we mutually agree that there is a fit, we will:
Send you a signed NDA and instructions for providing us access to your accounting data
Review your accounting data
Present you with a detailed proposal that includes recommended scope of work and fees
After you receive the proposal, we can:
Tweak the proposal to meet your needs, as necessary
Send you a signed agreement and authorization to proceed
Schedule a kickoff call
Isn't it time to grow your business with your own financial SWAT team?