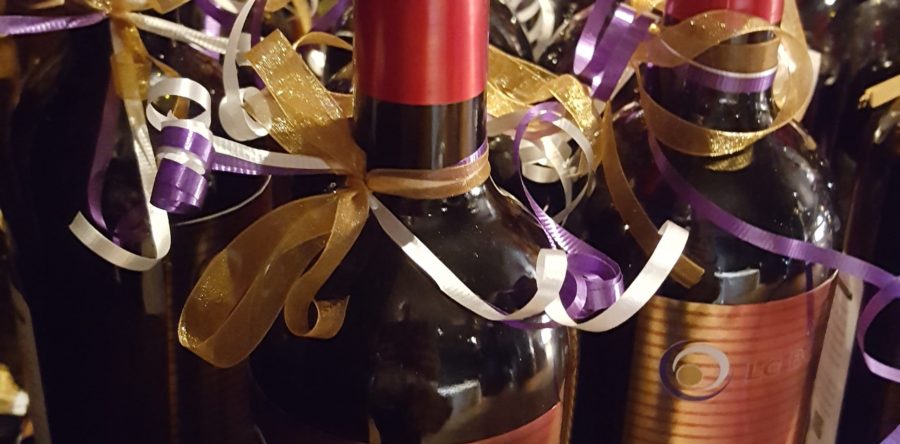 A night of celebration and growth
About more than a new logo
the brand launch event for a la carte solutions was such a huge success. thank you to our clients, business partners and friends for joining us at Culver Hotel's Velvet Lounge.
the event represented a wonderful opportunity to introduce our new brand, our new look and celebrate our ongoing commitment to offering custom-tailored flexible, outsourced accounting and finance resources designed to meet our clients' needs.
more than that, though, it was our way of celebrating and thanking our business partners and colleagues for being so instrumental in our growth.
this memorable night was just the beginning of our next phase of professional evolution… for us and for our clients.