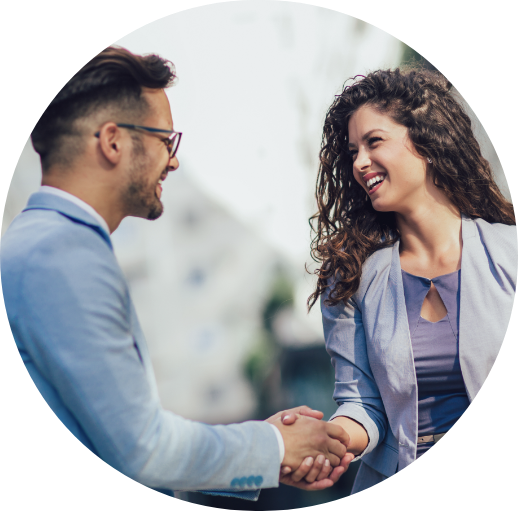 A la carte solutions team update
We are very excited to share the news of well-deserved promotions and an addition to our team.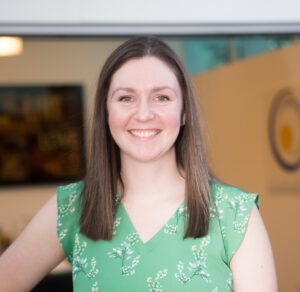 Jenna Bailiey, CPA, MACC has been promoted to Director of Operations and Client Success. In her new role, Jenna directs the delivery of our world-class accounting services, leading the accounting staff and providing value-added CFO advisory services. She has an exceptional work ethic and is passionate about learning new ways to provide the best custom solutions for our clients. > Jenna's Bio
---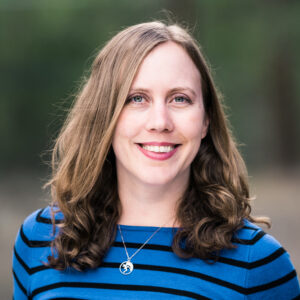 Shaina Strennen, CPA has been promoted to Senior Accountant. In a short five months since joining ALC, Shaina has proven invaluable to our clients and team. She continuously seeks ways to improve efficiencies and support clients' business planning process. In her new role, Shaina manages the delivery of timely, accurate, reliable accounting services, including bookkeeping, payroll, account reconciliations, tax prep and more.
---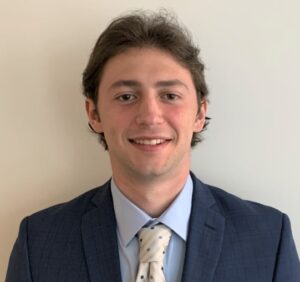 Tyler Berkland has joined our team as Accounting Specialist. Tyler recently earned his B.A. in Accounting from Salve Regina University in Rhode Island and is an MBA Candidate, 2021. He earned membership in the IMA Accounting Honor Society and the Sigma Beta Delta International Honor Society for Business, Management and Administration based on his academic success, and played quarterback for his university's football team. Tyler works closely with our CPAs to deliver bookkeeping and accounting services to our clients. > Tyler's Bio