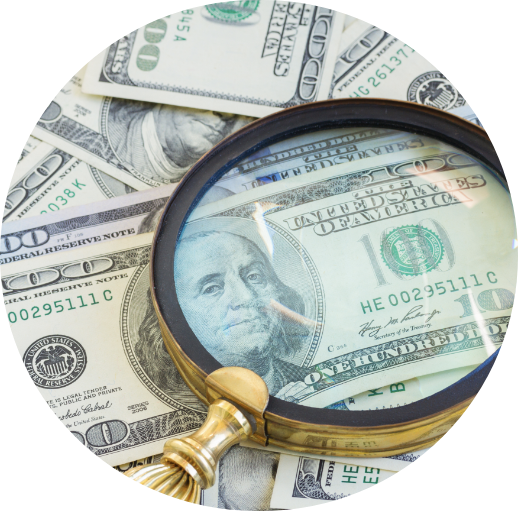 A la carte is growing again!
We are very excited to introduce two amazing additions to our team.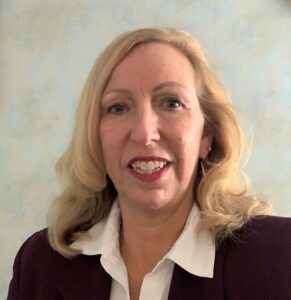 Linda Janczkowski, CPA, MBA, CMA has joined ALC as Controller. Linda is an accomplished CFO and VP Finance with four decades of experience guiding closely-held and private equity-backed companies. Her extensive background spans mergers & acquisitions, human resources, shareholder relations, bank financing and debt compliance, risk management, supply chain and product costing, financial technology, audit/tax prep and more.
Linda is passionate about maximizing enterprise value and trying new things. Her most recent adventure was installing toilets and a floating floor in her basement! > Linda's Bio
---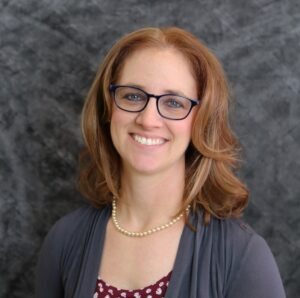 Melissa Reiff, MBA has joined ALC as Senior Accountant. Melissa applies many years of experience working at companies including a regional heavy equipment dealer, Fortune 500 manufacturer/distributor and a non-profit, multi-entity provider of senior living services. She manages the delivery of timely, accurate, reliable accounting services for ALC's clients, including bookkeeping, payroll, account reconciliations, tax prep and more.
Melissa loves how the accounting process facilitates better business and financial decisions. She also loves traveling to new places with her family in their camper, especially to explore local cuisines. > Melissa's Bio